12.03.2015 Cobra 900 Drive HD
Cobra CDR 900 E is plug and play high quality car camera. Full functionality daily car camera for a safety drive on the road. WiFi enabled capability enhanced the camera which provides the driver the ability to review the footage directly.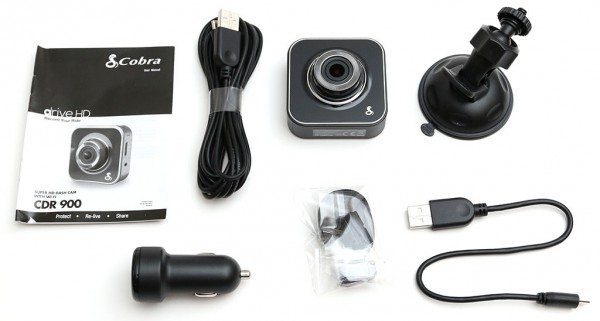 Package Contents:
-Cobra Drive HD Dash Cam (CDR 900)
-Suction cup car mount
-12V power adapter
-12′ USB power cable
-USB sync cable
-Lanyard mount
-User manual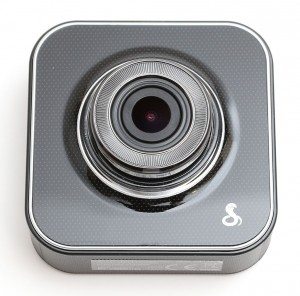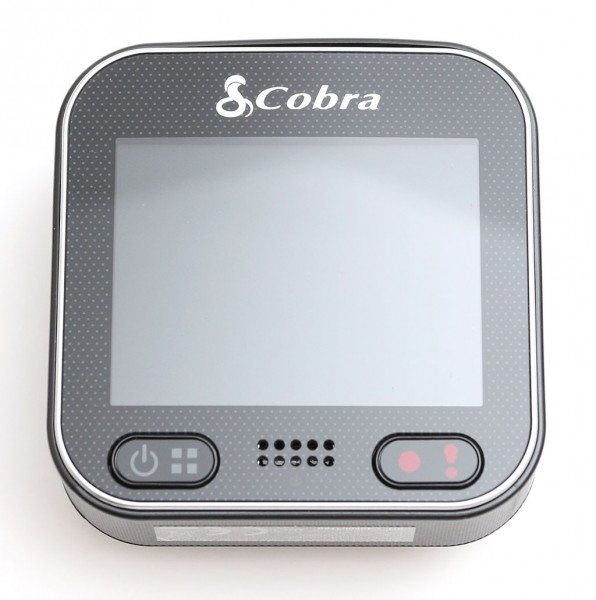 Hardware design
The camera itself is small and compact, which is what you want in a dash cam since it has to be mounted in your car typically in front of the rearview mirror on your windshield. The face of the camera has the Cobra logo and the lens, while the back side has a 2 inch color display, two buttons that control power and recording, and a speaker.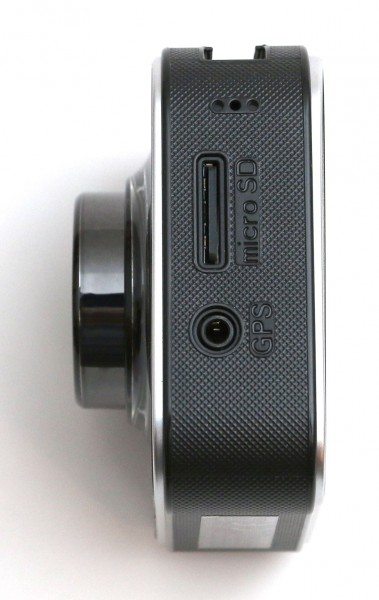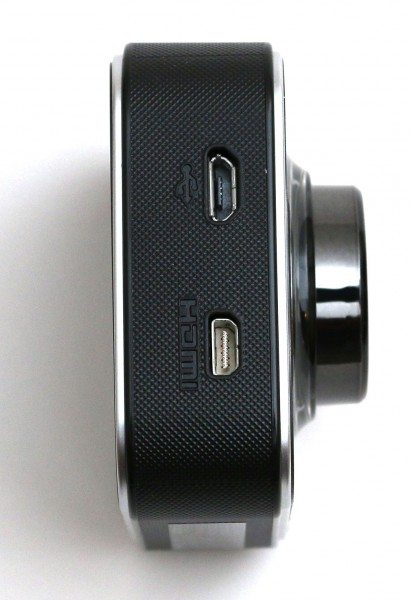 On one side you'll find a microphone, a microSD card slot with an 8GB card installed and a 2.5mm GPS receiver connector. Cobra plans to offer a GPS receiver at some point that can be connected to this camera to provide realtime GPS location info to go along with captured video.
On the other side of the camera you'll find a micro USB connector and a micro HDMI connector. The USB connection is used to provide power to the camera and to connect it to your computer to view or transfer video. The micro HDMI connector allows you to connect the Cobra Drive HD camera to an HDMI enabled display. You'll need to provide your own micro HDMI cable to use this feature.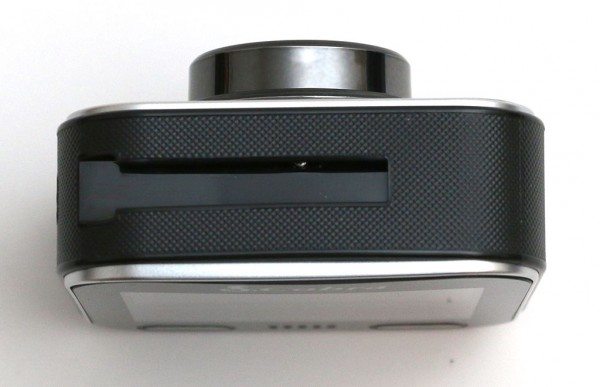 The top edge of the camera has a slot for the included tripod mount.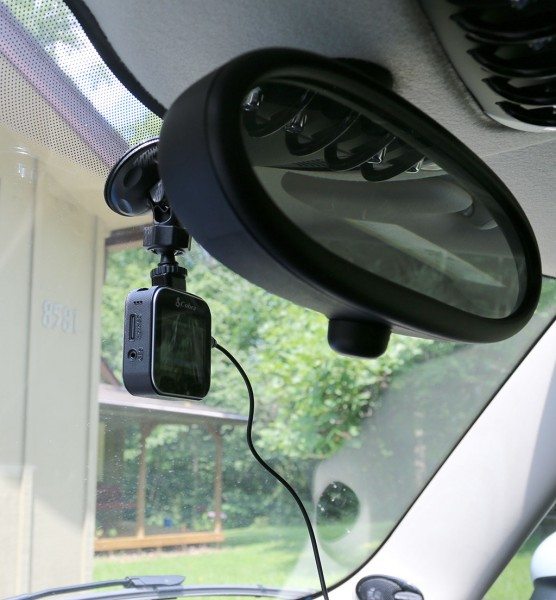 As soon as you start your car's engine, the camera will power on and will make a shutter noise like it's snapping a picture. It then starts recording video automatically. Note that you can use the Drive HD as an action cam too. The difference between using it as a dash cam and an action cam is that in dash cam mode it will record in a continuous loop and will also record emergency videos when it senses that there has been a sudden impact to your car. The built in G-sensor is an accelerometer that can detect impact and will automatically save footage 30 seconds before and after impact in a protected file on the inserted 8GB micro SD card.
The camera's interface is very basic and easy to understand. The top corner shows the camera mode, dash cam or action cam. The other corner shows the available battery life in minutes. The bottom status line shows the date and time.